"Michael Dore is a great singing teacher"

Taron Egerton (on Zoe Ball, BBC Radio 2)




"Thanks, very useful lesson, you are a very perceptive and thorough teacher"

Rhia Mandela LawrenceL U C K Y frontwoman




"An Excellent Vocal Coach"

Andrew Loyd Webber




"It was a fun time working on 'Any Dream Will Do' with Mike. He's an experienced teacher and his knowledge and dedication spent with us was hugely appreciated."

Lee Mead - West End Star


For more information about Michael, please contact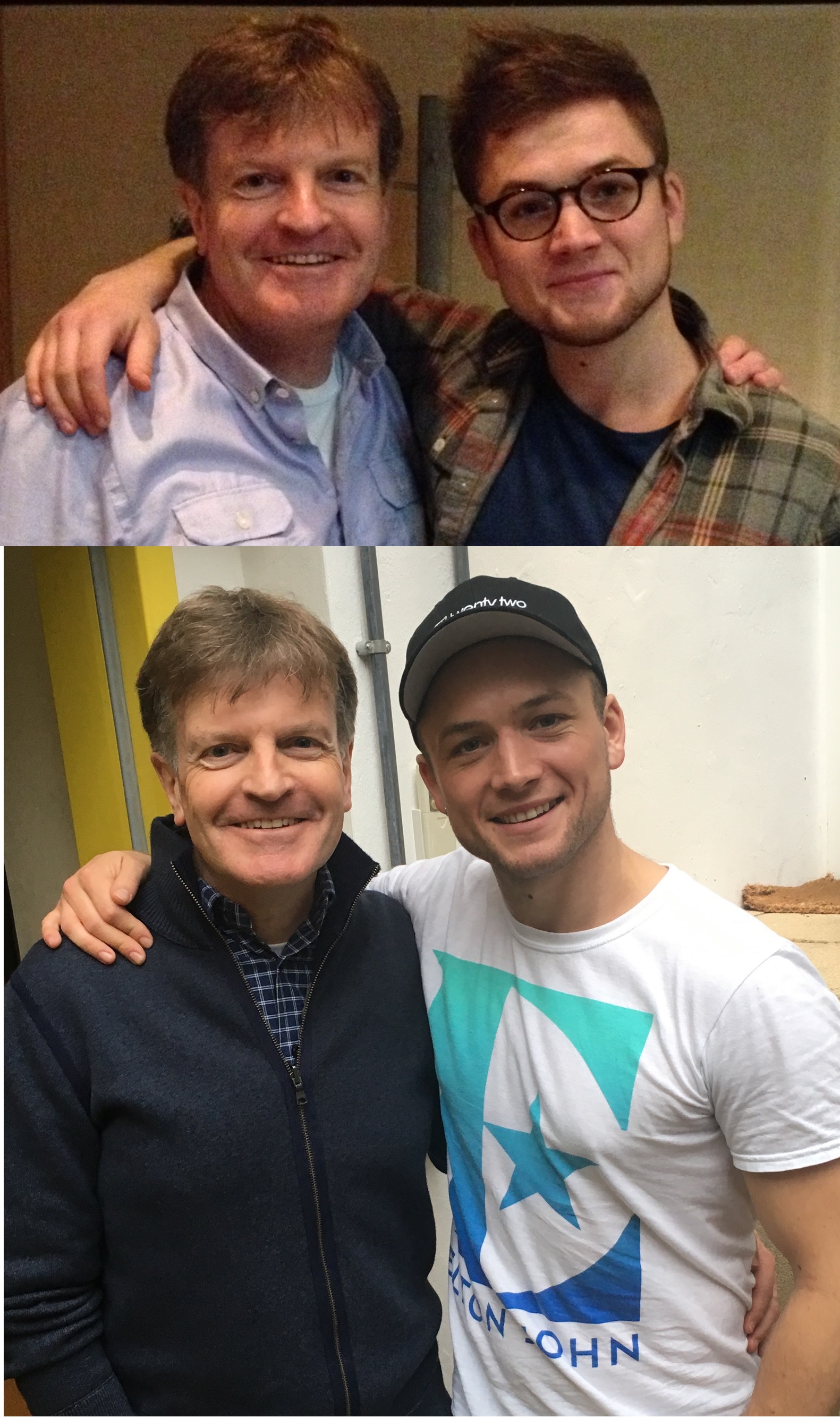 Michael has coached Taron Egerton on his films 'ROCKETMAN' (released in May) & 'Sing'.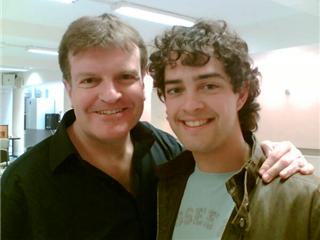 with Lee Mead... winner of 'Any Dream will do' (BBC TV). Michael was vocal coach on the series with Zoe Tyler.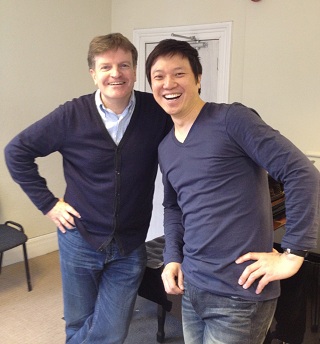 with Dennis Chung... whom Michael coached a number of times in London for his roll as Jean Valjean in Les Miserables in South Korea. (In Korean!).
Michael has been vocal coach for international artists such as Taron Egerton on his films 'Rocketman' & 'Sing' & Emma Watson on the film 'Beauty & the Beast'.
He was vocal coach on Andrew Lloyd Webber's "Any Dream Will Do" BBC TV series, "Hairspray-the School Musical" & "Grease-the School Musical" (SKY TV), "Popstars" (ITV) and the "X Factor".
He has been singing teacher & vocal coach at Trinity Laban Conservatoire of Music & Dance, Mountview Theatre Academy, Performers College, Ithaca New York, East 15, Art Educational Schools & London Studio Centre.
Workshops/ Master Classes have included:
- Masterclasses on Microphone technique
- Lectures, Workshops & Masterclasses for teachers & students in Barbados & Jamaica.
- Choir master & assistant chorus master for films incl "Looking for Richard" and works including: Tolga Kashif's "Queen Symphony", Nigel Hess' " Food of Love" cd & Paul McCartney's "Ecce Cor Meum" cd.
- professor of piano at St Pauls Cathedral Choir School, London.