"A great voice"


Dame Shirley Bassey




"It was great to hear you again with the BBC Concert Orchestra... very impressive indeed. You sang Moondance with authentic jazz feeling, your diction & tuning were first rate and that unmistakable Michael Dore sound came shining through."


Ward Swingle




"Michael is a first class entertainer, a singer at the top of his game who charms and entertains in the grand tradition of Tony Bennett and Matt Munro."


Larry Blank...American conductor, composer & orchestrator


For more information about Michael, please contact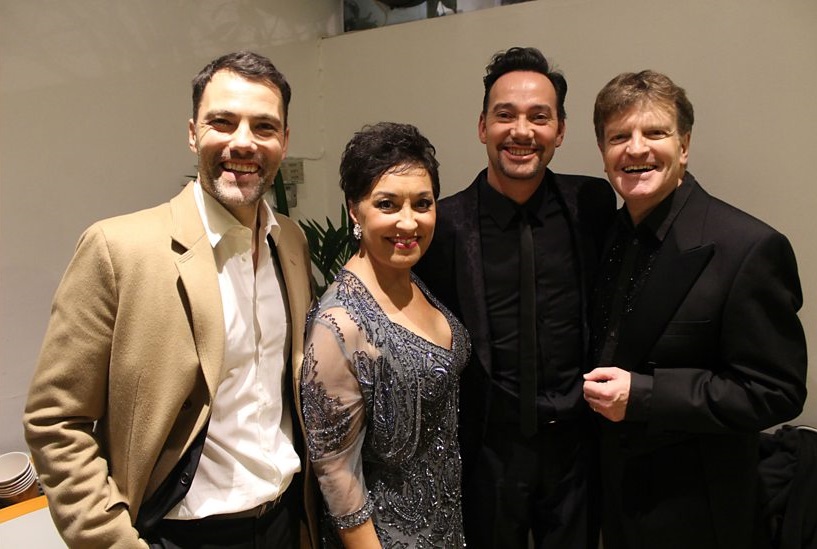 With l-r Matt Rawle, Ria Jones & Craig Revel Horwood during recording of FNIMN for Radio 2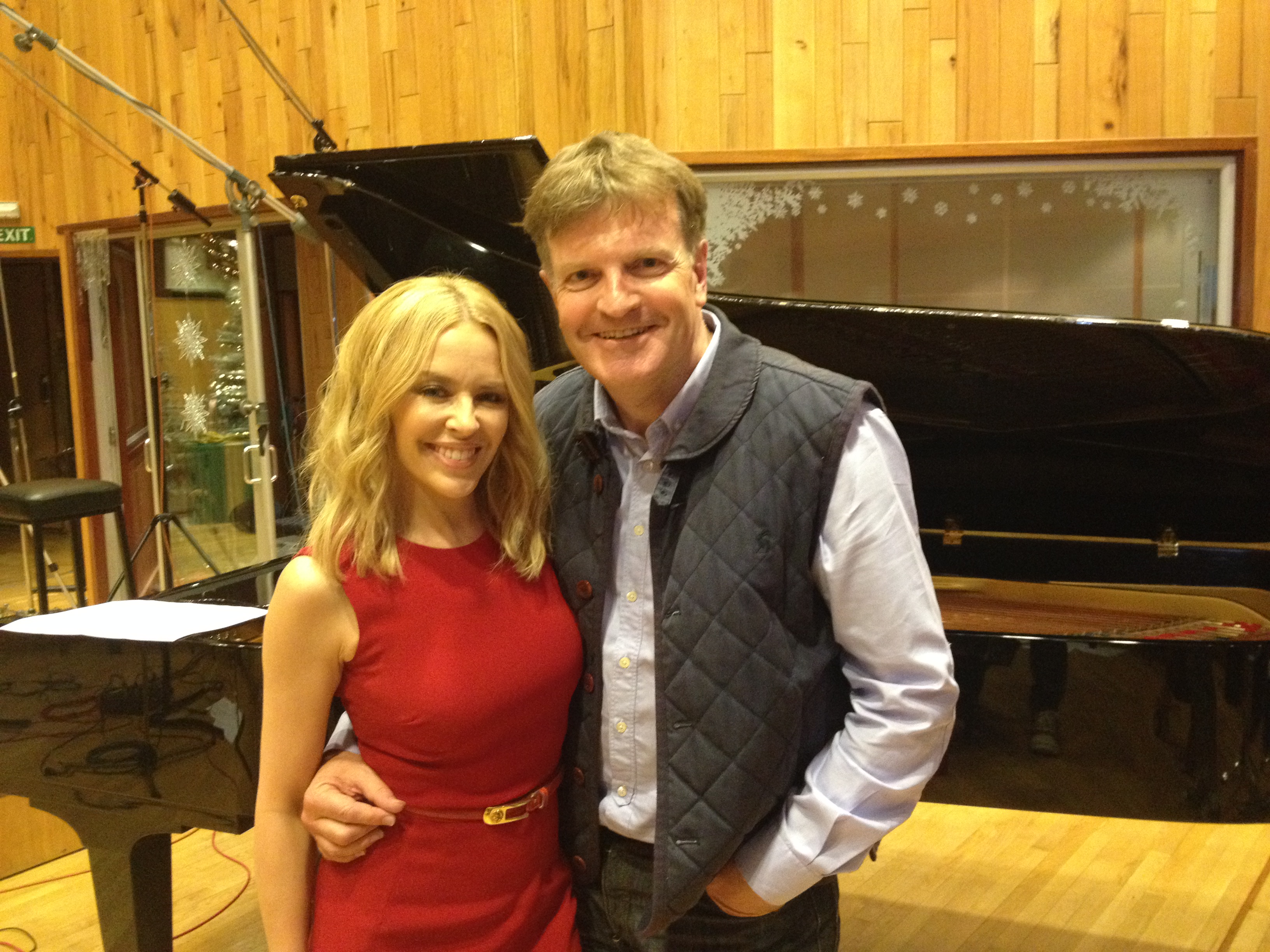 With Kylie during recording of her Christmas album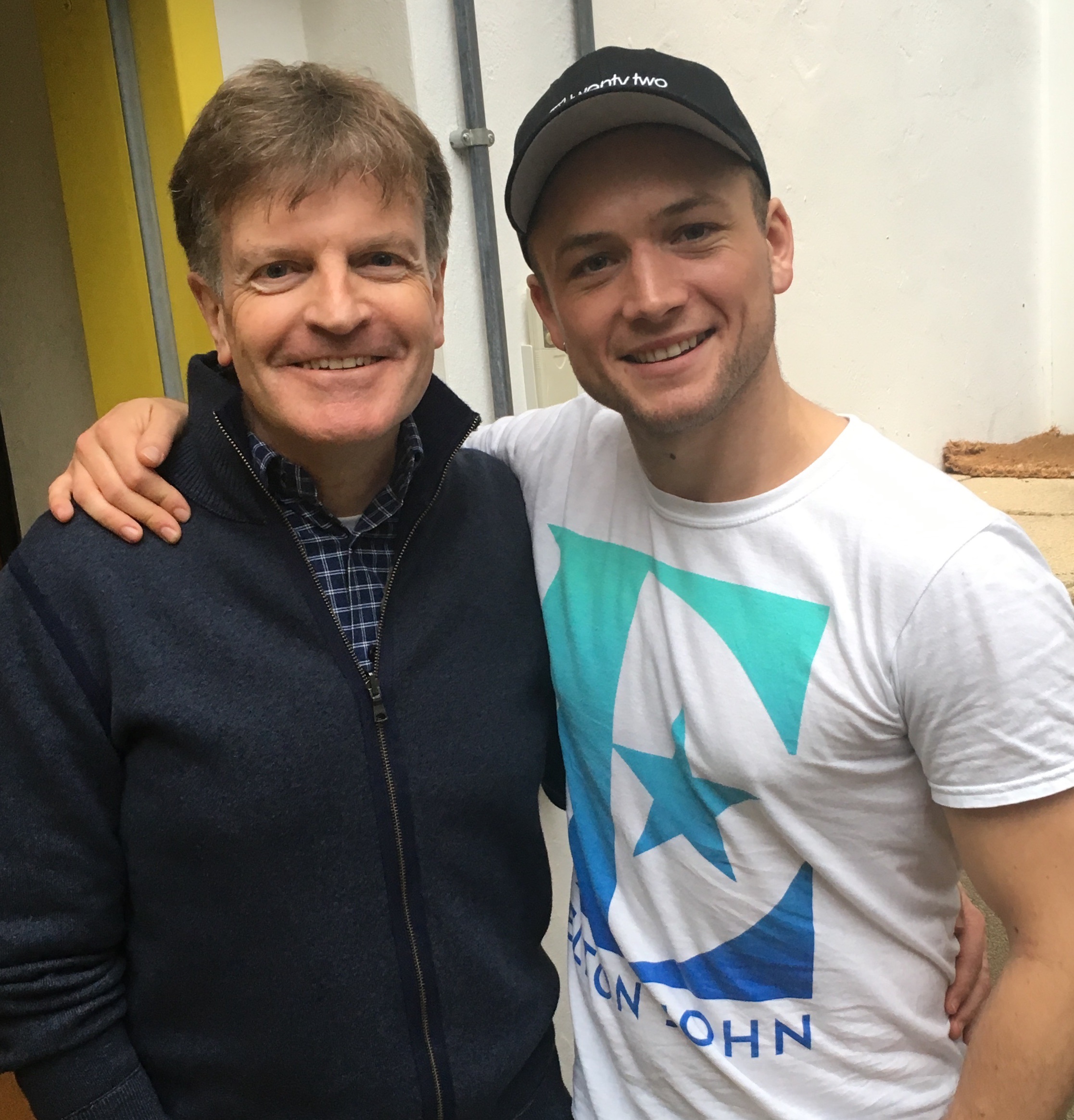 Michael has coached Taron Egerton on his films 'ROCKETMAN' (released in May) & 'Sing'
Hi everyone,
Thanks for looking in on my site.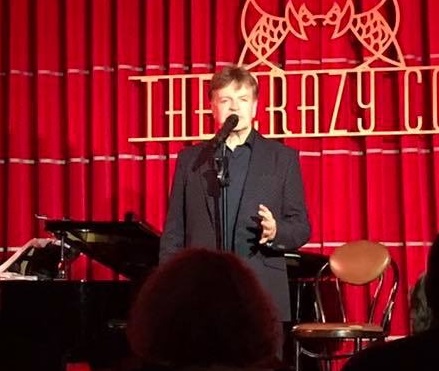 We had great nights at both The Pheasantry & Crazy Coqs in December & looking forward to returning later in the year.
I'm looking forward to lots of interesting things this year...all info on the dates page.
Highlights include BBC Radio 2 celebratory concert for legendary songwriter Tony Hatch's 80th birthday at Alexander Palace theatre; an appearance at 'Summer Music in City Churches' in London, a concert in Paris & Christmas concerts & cabarets in Dubai & in London later in the year.
https://www.eventbrite.co.uk/e/mad-dogs-englishmen-tickets-59939411393
Here is a taster of 3 of the songs to be performed on 16th April. Hatch Trent Medley
There are also plans in the pipeline for a new album.
Thank you to everyone who purchased the latest one, 'Stage by Stage' with the Royal Philharmonic Orchestra.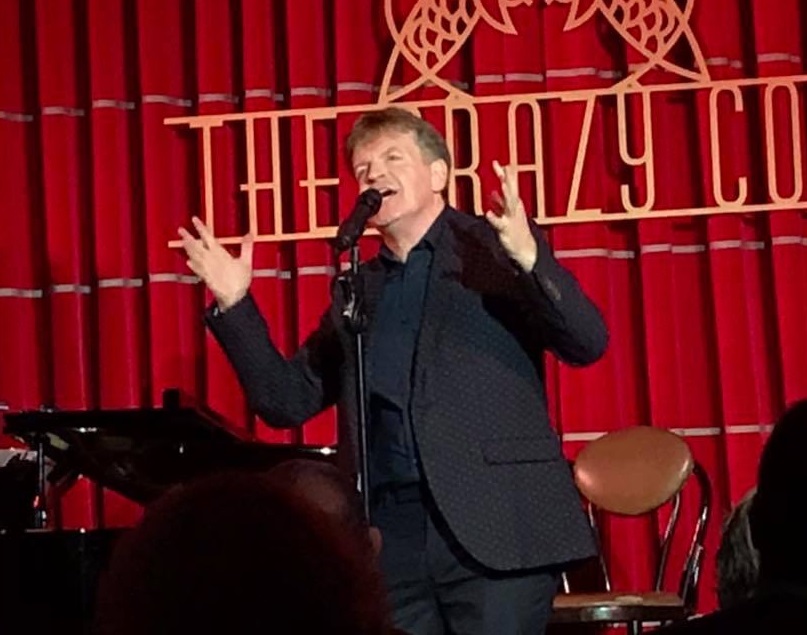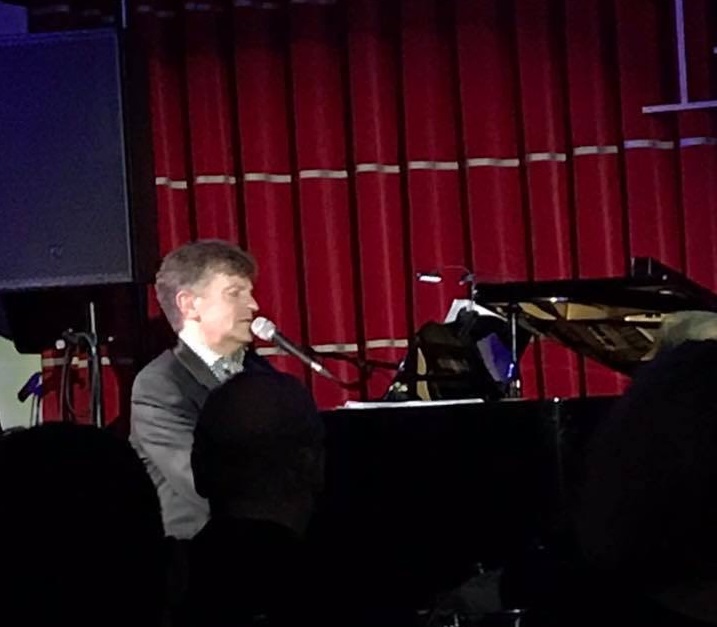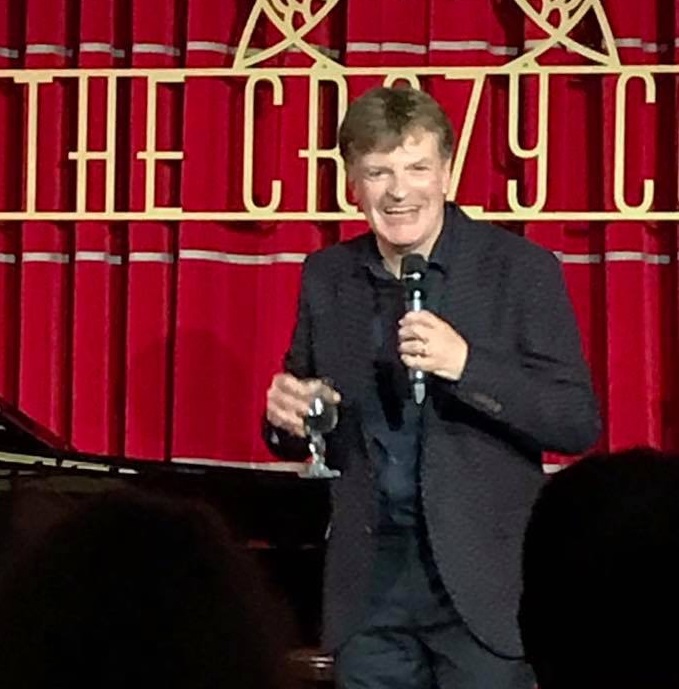 Lots of other events between now & the end of the year still to be confirmed.
Hope to see you somewhere soon. Please say hello afterwards if you attend any of these
Best,

Michael x